SUNNEN MB756A STYLE MANDREL MOUNT CHUCK ADAPTER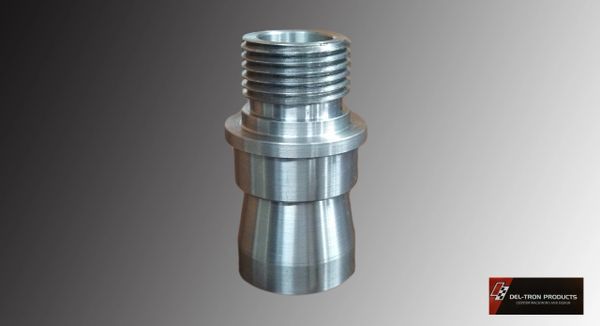 SUNNEN MB756A STYLE MANDREL MOUNT CHUCK ADAPTER
DEL-TRON PRODUCTS Custom Machined Sunnen Style
MB-756A Chuck mount mandrel adapter 
Part No.DEL-MB756A
Machined to fit LBB-1660 honing machine spindle (and other honing machines). Material is 416 stainless steel and has a 
1-1/2 8-thread pitch. If you have 3-jaw chuck that has internal threads of that size, you can use your chuck and the adapter and mount into your honing machine. 
Please e-mail with questions.