PRO SERIES UNIVERSAL FLOW BENCH VALVE OPENING FIXTURE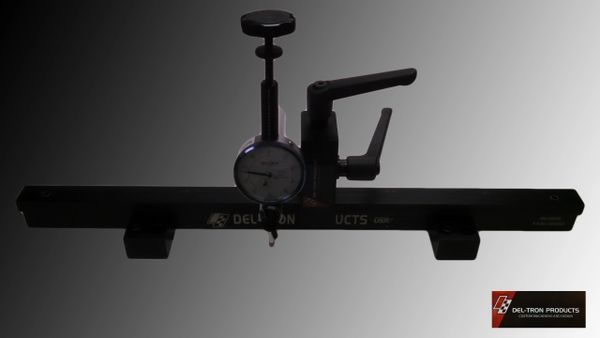 PRO SERIES UNIVERSAL FLOW BENCH VALVE OPENING FIXTURE
DEL-TRON PRODUCTS


Pro Series Universal Flow Bench Valve Opening Fixture
Part No.
DEL-VOF2500
Heavy duty design with black anodized finish. Fully adjustable. Works with V8, V6 and 4 cylinder heads, mounting blocks bolt to valve cover rails bolted to a 21" long tee bar. Teclock/SPI dial indicator reads .001" increments up to.900" lift. 
Please e-mail us if you have any questions.