FLOW BENCH FLOW TEST CENTER BOLT V8 HEADS VOF ADAPTER BRACKETS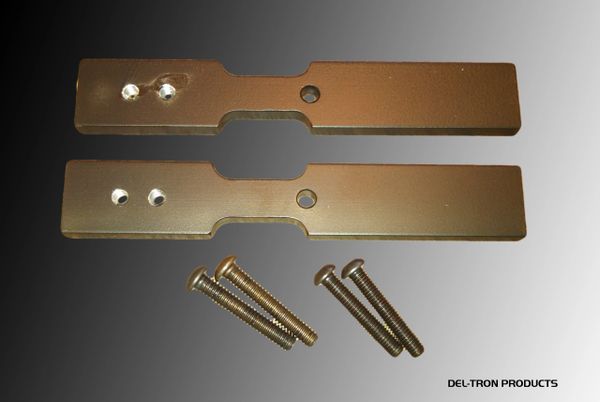 FLOW BENCH FLOW TEST CENTER BOLT V8 HEADS VOF ADAPTER BRACKETS
DEL-TRON PRODUCTS

 
Center Bolt valve cover Heads Adapter 
Brackets Part No.
DEL-LSVT601
Included: (2) mounting brackets and hardware to cylinder head. 
Valve opening fixture is not included. 
These will work with General Motors V8 Vortec and LS1 cylinder 
heads that use center bolt style valve covers. 
Brackets work with are pro series valve opening fixture 
part no
.
 DEL-VOF2500


Please e-mail us if you have any questions.