FLOW TESTING INLET FLOW GUIDE SMALL BLOCK FORD 1262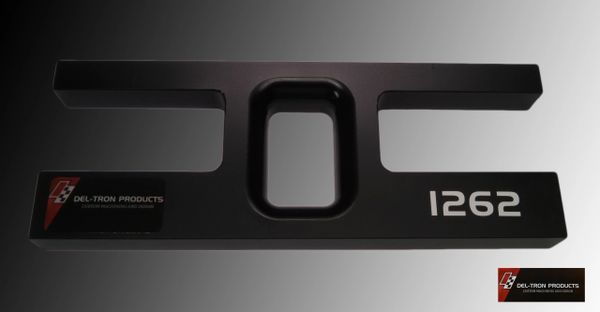 FLOW TESTING INLET FLOW GUIDE SMALL BLOCK FORD 1262
DEL-TRON PRODUCTS


Inlet Flow Guide Small Block Ford
Part No. 
DEL-IFG1262
Custom machined inlet flow guide fits Small block Ford port heads size Felpro 1262. Material is plastic 3/4" thick black satin finish with a inlet opening 1.260" x 2.100" with 1/2 radius. Mounting clamps and hardware included. Discard the clay and improve your repeatability in flow testing with a machined IFG.
Please e-mail us if you have any questions.