CHEVY LS1 12" EXHAUST HEADER FLOW TEST PIPE 2.000 O.D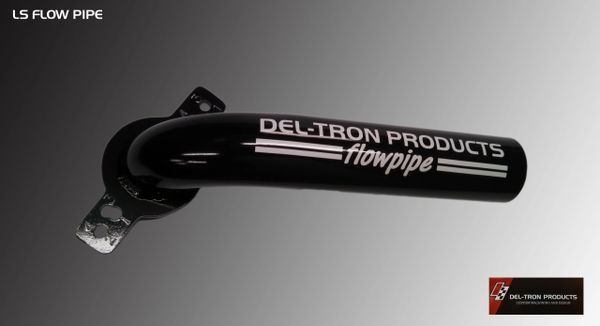 CHEVY LS1 12" EXHAUST HEADER FLOW TEST PIPE 2.000 O.D
DEL-TRON PRODUCTS 
Chevy LS1 12" Exhaust Header Flow Test Pipe 2.00 O.D.16 gauge wall
Part No. DEL-FPLS2000
LS1 Header Flow Test Pipe is 12" in length and 2.00" O.D. Also available in 1-7/8" O.D. This item is used for flow testing exhaust ports on General Motors V8 LS1 cylinder heads. The flow pipe has numbers stamped on the flange 1-4. Number the cylinder heads exhaust ports from left to right (see photos) with a black Sharpie marker. Match the number on the header flange with the numbers on the head to perform test.
 By flow testing your exhaust port with and without a pipe you will know how it effects the flow positively or negatively.
Flow pipe improves flow roughly 5 percent over an exhaust port with no pipe.
Mounting hardware included.


Please e-mail us if you have any questions.