FLOW BENCH PITOT TUBES INTAKE SHORTSIDE RADIUS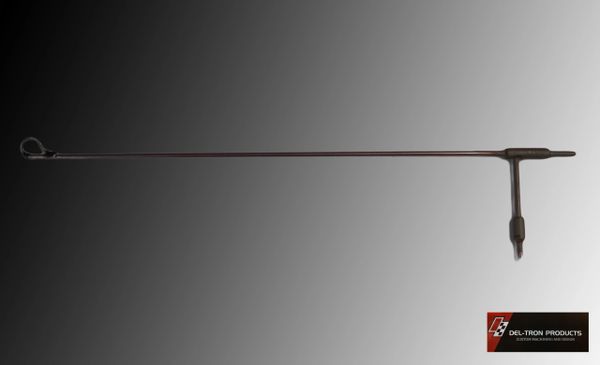 FLOW BENCH PITOT TUBES INTAKE SHORTSIDE RADIUS
DEL-TRON PRODUCTS


Flow Bench Pitot Tubes Intake Short-side Radius
Part No.
DEL-PT167SS
Custom 1/8" diameter intake port pitot tube design for short-side radius air velocity measurement modified so the static and total pressure are on the same plane. Tube overall length is 10".
Please e-mail us if you have any questions.